ANY DESIGN ON YOUR NAIL
A small desktop smart nail device that can print any pattern on the nail. The product is suitable for high-end commercial nail art service. It's controlled by O'2NAILS APP or customized APP on the screen of the integrated device.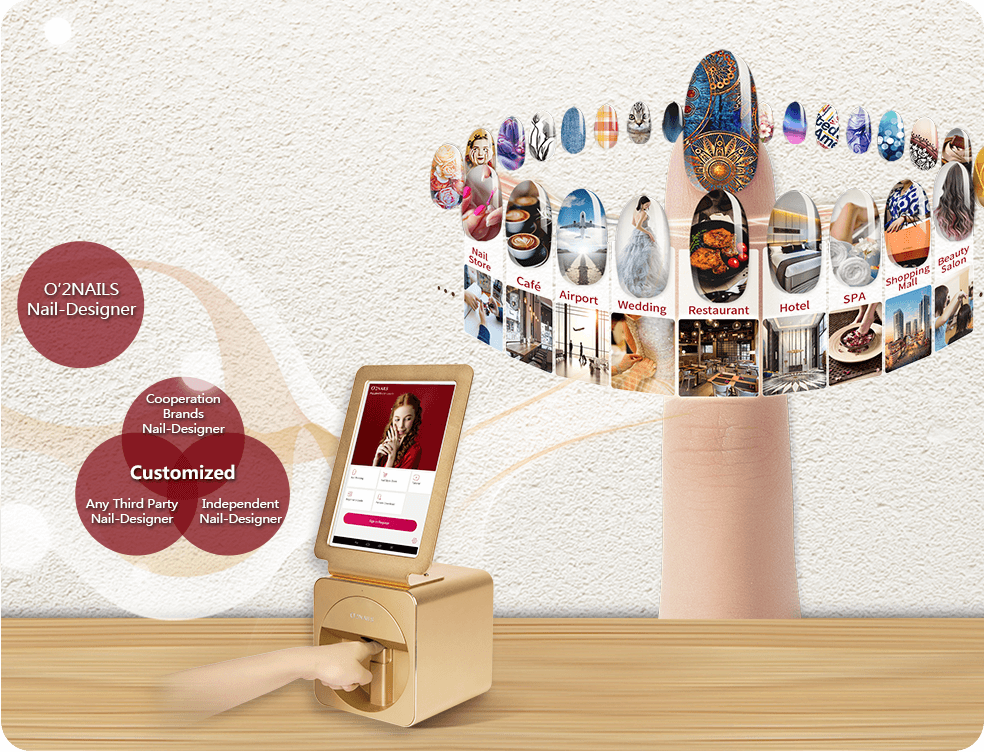 10.1 INCH TOUCH SCREEN
BEST VIEWING ANGLE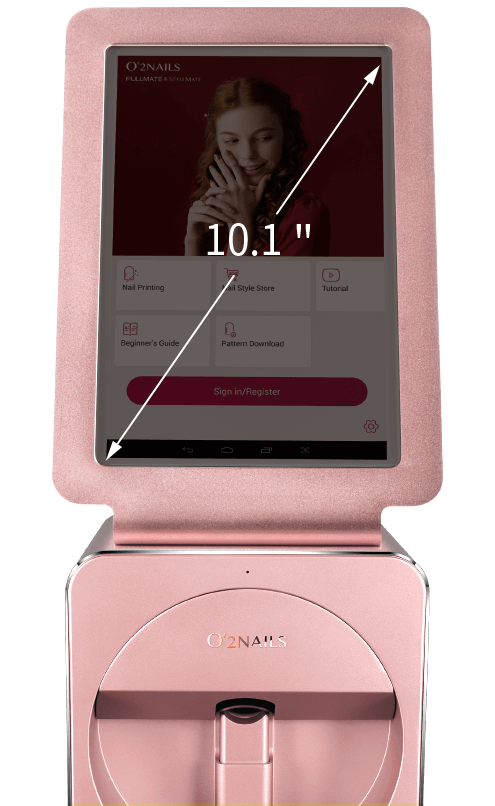 ONE-CLICK AUTOMATIC IDENTIFICATION
Automatic identification of nail shape and size which can match with the pattern automatically. Support manual adjustment of pattern position and size at the same time.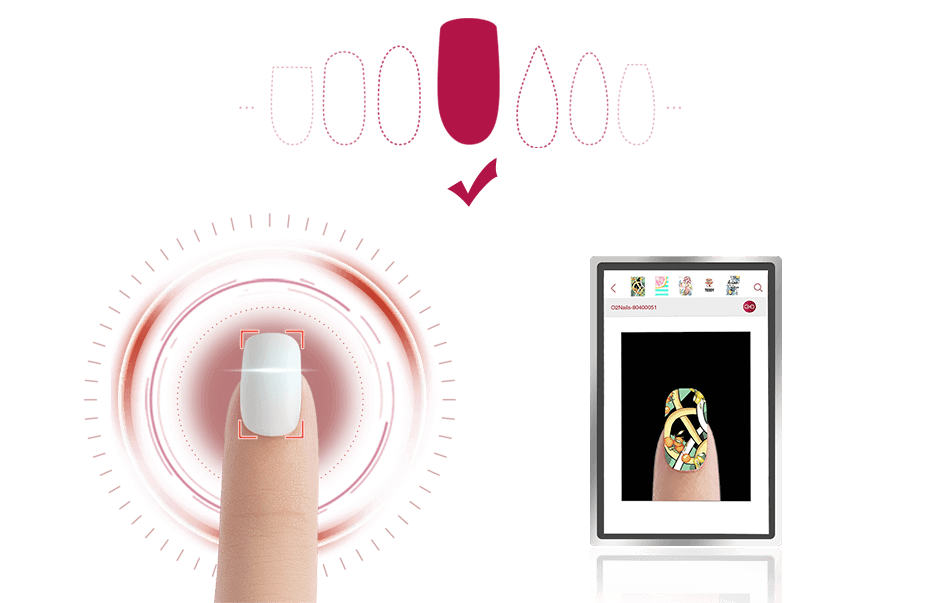 HIGH-PRECISION PRINTING
2400 DPI PRINTING RESOLUTION
Anti-drying and anti-blocking ink.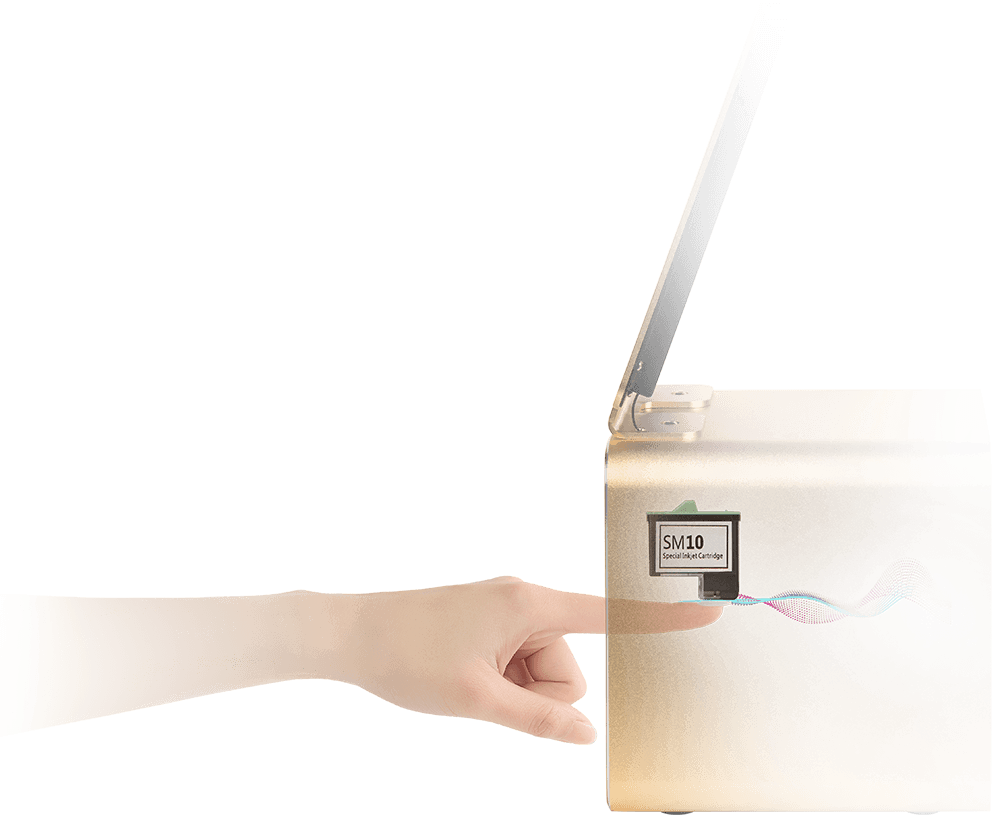 CUSTOMIZED APP
Can be customized and suitable for different nail art business mode.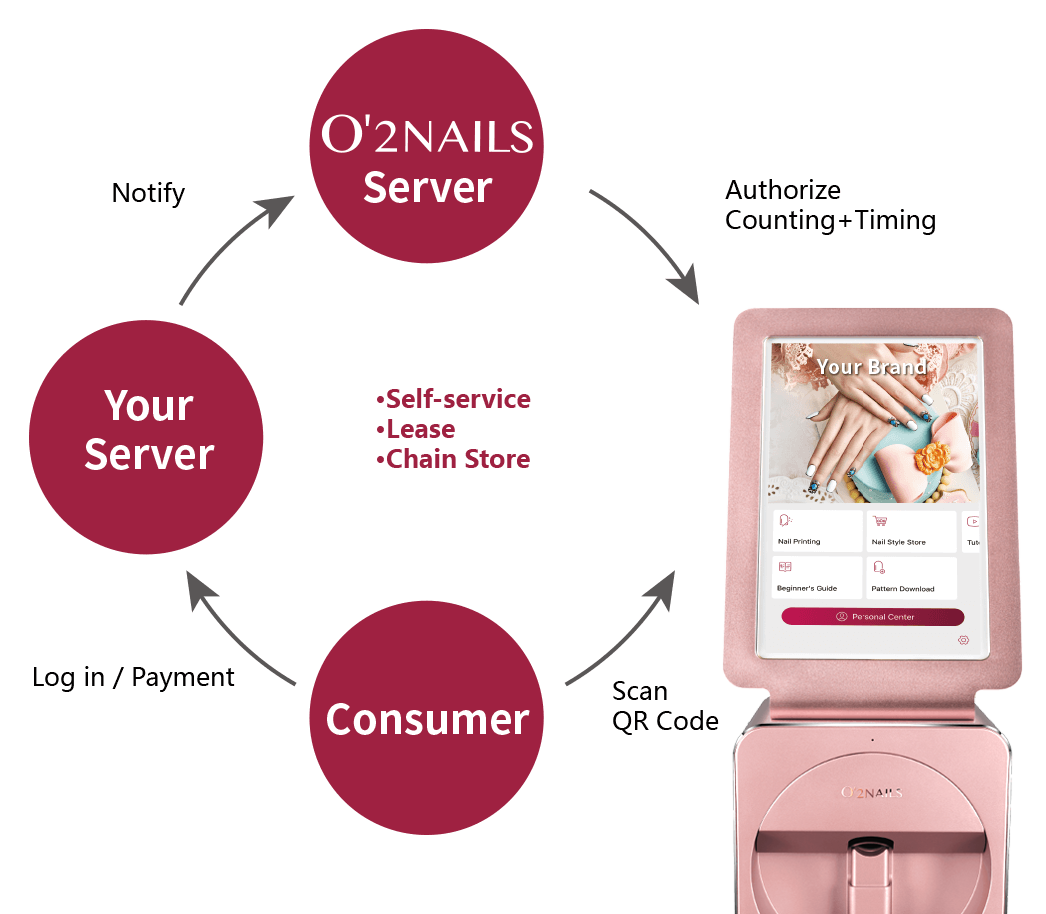 CUSTOMIZE YOUR EXCLUSIVE PATTERN GALLERY
Customize different patterns for different stores.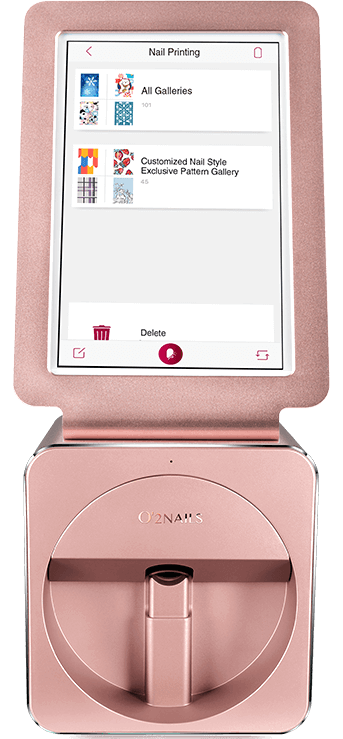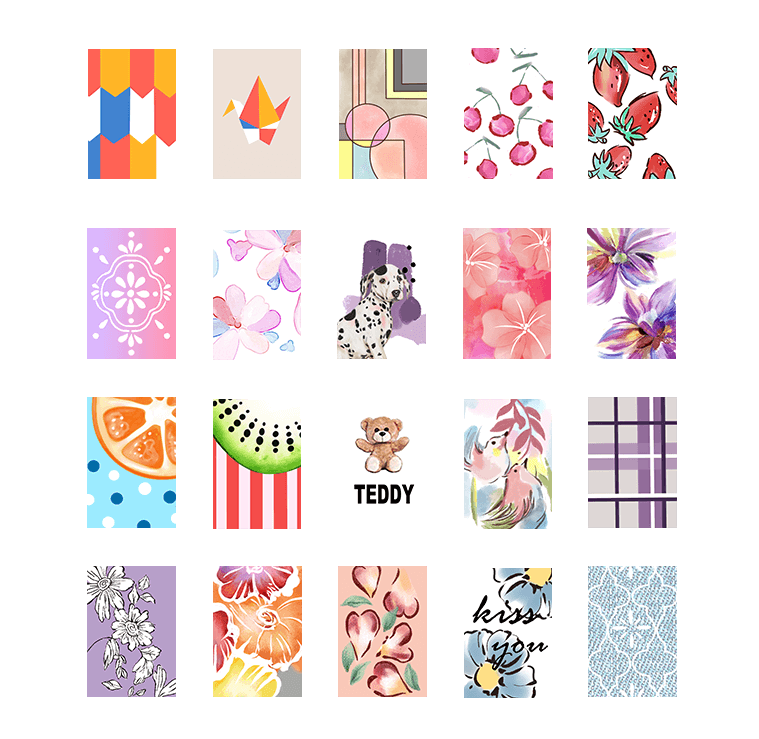 DIY PRINTING FUNCTION
Pictures in the mobile/tablet album can be converted into nail patterns through the dedicated editing function provided by O'2NAILS APP.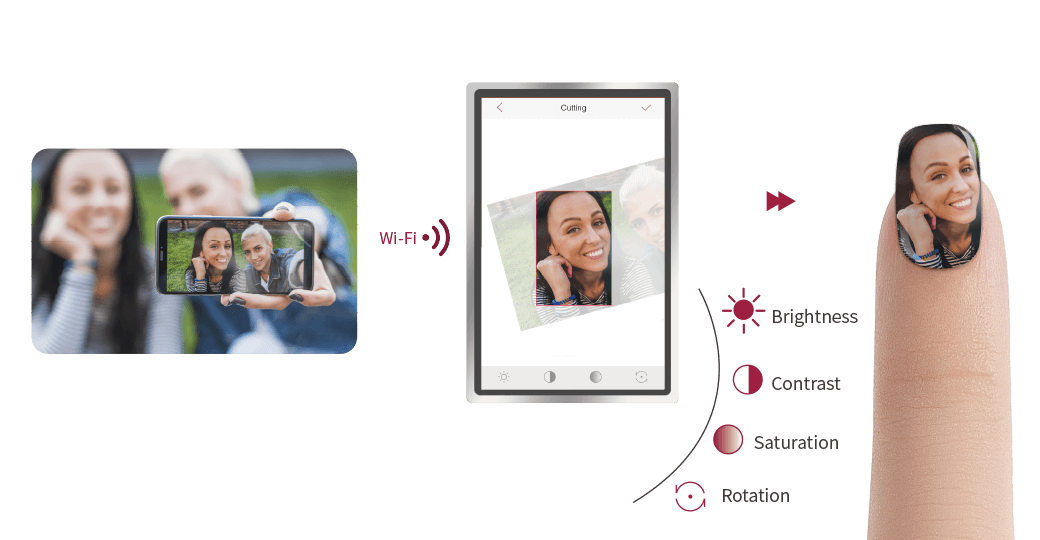 SETTINGS
Print SettingCounting FunctionLanguage Selection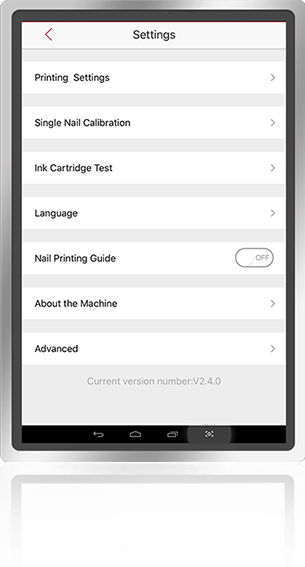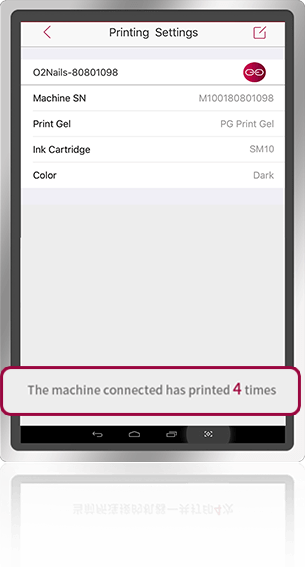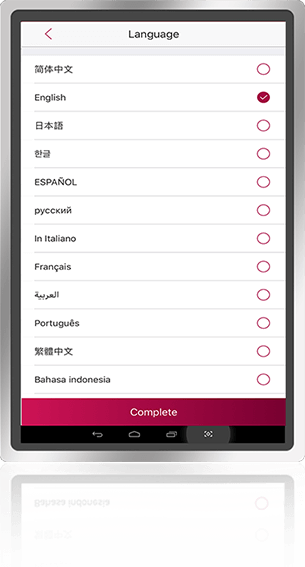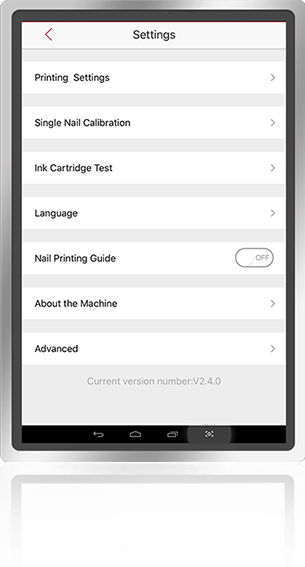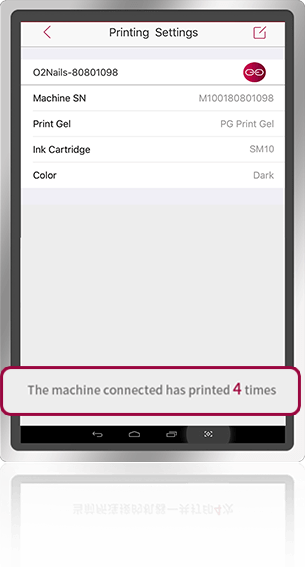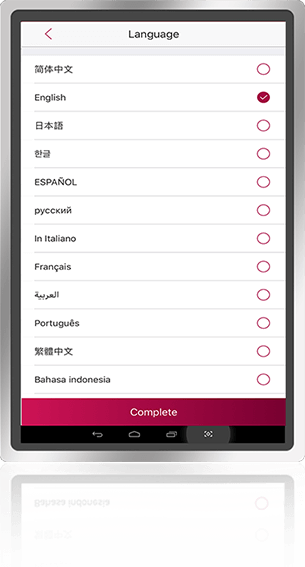 DESKTOP NAIL PRINTER | X12.5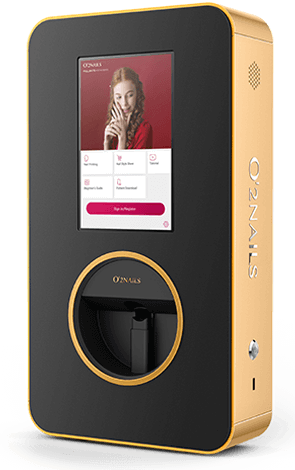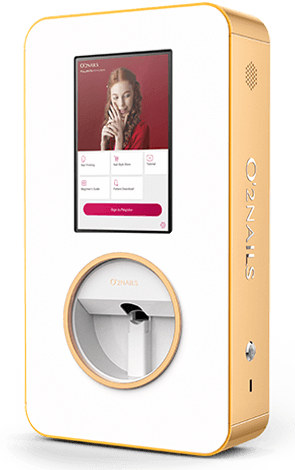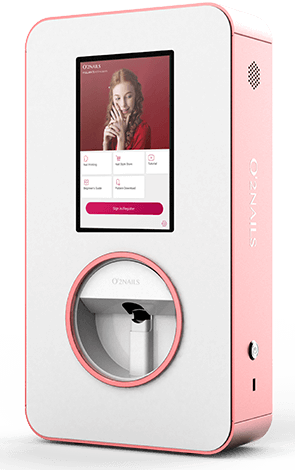 DESKTOP NAIL PRINTER | X12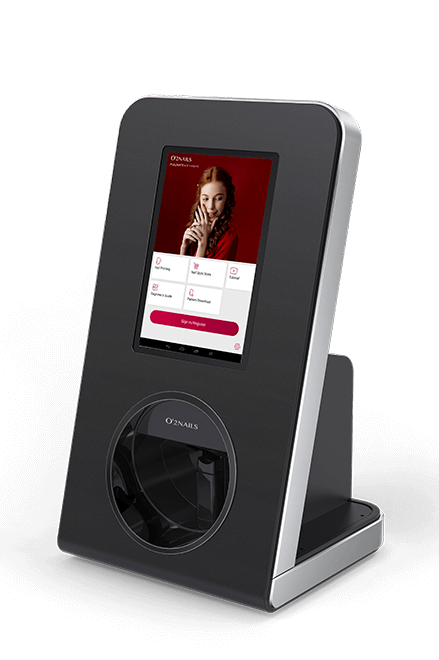 APPLICATION SCENES
Nail Store, Café, Airport, Restaurant, SPA, HairSalon